This villa, build in the Dutch village Zuidoostbeemster, is fully constructed of our own designed product: EPS-construction system. Both walls and roof are made of wooden framing system (structurally engineered and designed by us), wooden sheeting and EPS150SE, a pressure-resistant insulation. By using these materials we have created a light-weight, but very strong (high load bearing) construction system which can be easily used in the construction industry. Our EPS-construction system is durable, sustainable and environment friendly. All materials can be recycled and re-used.
---
Assignment | Bartels & Vedder
Structural Engineers
Development of EPS-construction system
3D BIM  – structural
Architectural and Structural drawings
---
Products | Bartels & Vedder
---
Projectgegevens.
In collaboration with: EPS bouw
Status: Completed in 2017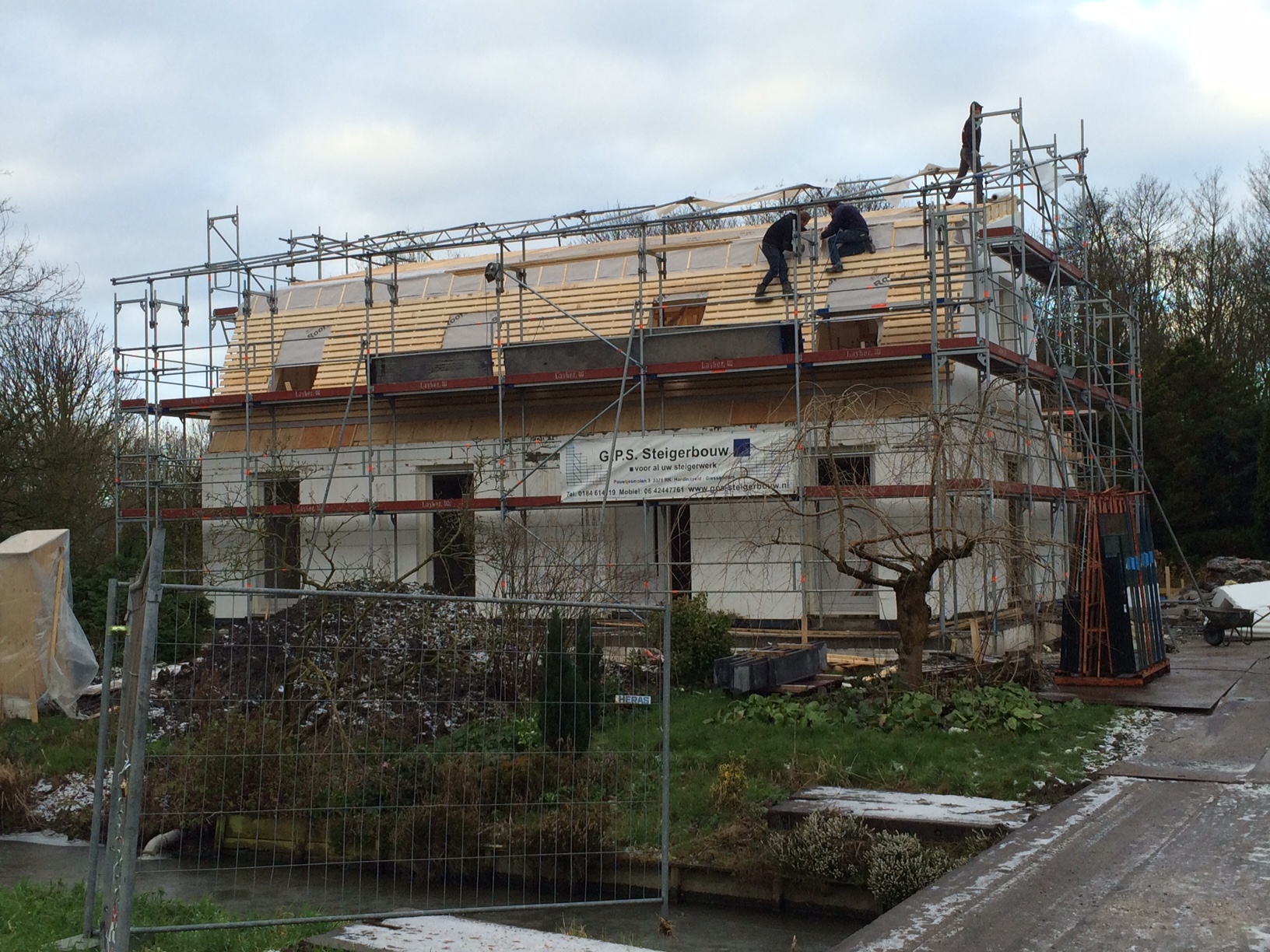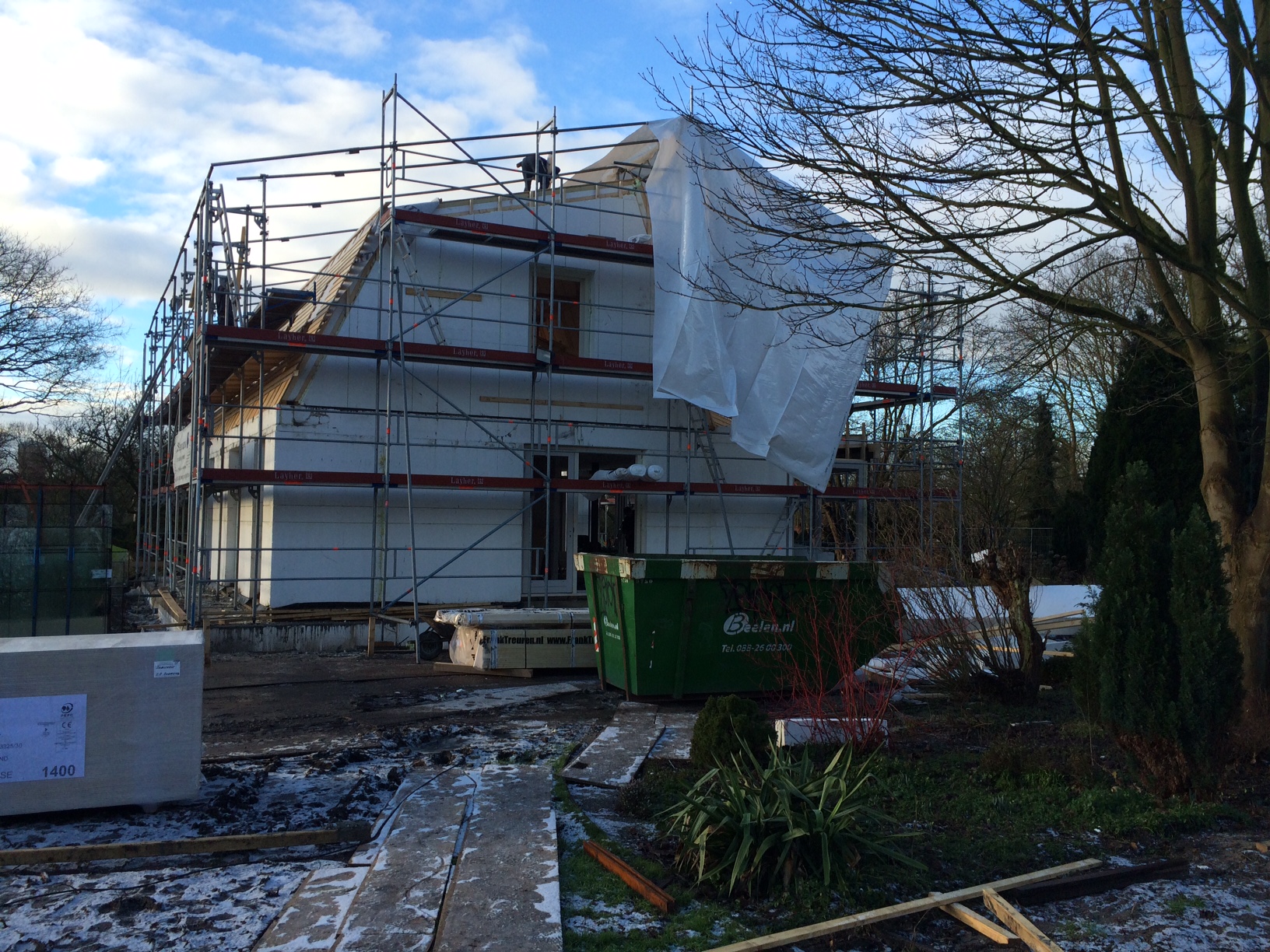 ---