Floating Structures
We have acquired extensive experience and expertise in the field of floating structures and buildings; both nationally as internationally (Great Britain, USA, Middle-East, Asia, Europe). As being one of the pioneers in the Netherlands we have executed many projects and are specialists in all the building and engineering stages related to floating structures and buildings. Floating structures concerns more than just floating houses. It covers multiple forms, shapes and types of projects. Our projects vary from small floating objects, like floating solar panels, lounges and gardens, to floating houses and villas, to floating cities and parks, to fully floating islands, like our project in Malaysia where we engineered and designed a floating island of 5.500 m2 (1.35 acre).
---
Consultancy and Engineering
You can involve us in all stages of your design and construction process. From conceptual phase to execution, from product development of floating bodies to the full design and management of your project. We work according to the Eurocode and the governing national building regulations. As a basis we work according to the Dutch building regulations "Het Bouwbesluit" and for building on water we work in accordance with the standard: NTA8111:2011.
---
Our services regarding 'floating' structures contains:
• Product and concept development of floating bodies, connections and junctions;
• Engineering of floating structures;
• Engineering and determining the buoyancy, depth, stability and levelling of floating structures;
• Engineering mooring facilities: mooring poles, anchors, braces, etc;
• Correcting and fixing existing floating structures (determining trim facilities and providing structural consultancy);
• General consultancy regarding building on water, like regulations, floating methods and building methods.
---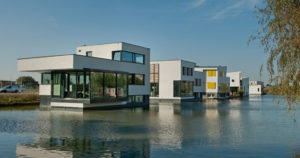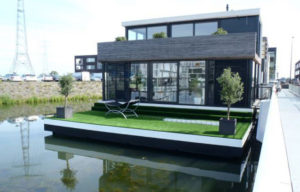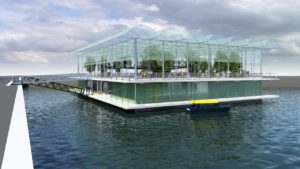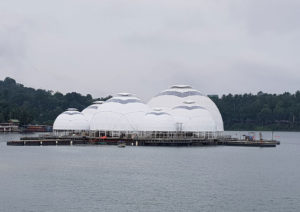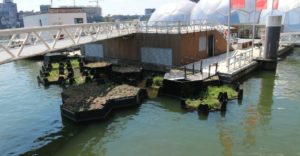 Contact
Would you like to receive more information about our work?
Phone Numbers
Jelle Vedder:
+31 (0) 6 422 398 53
ADDRESS
Metaalweg 12c
3751 LS  Bunschoten-Spakenburg