For a few highly sustainable floating projects in Rotterdam, The Netherlands, we were asked to engineer and design large floating concrete cellars that can accommodate both activities as technical/utility equipment. On top of these concrete cellars it should be possible to add 2 to 3 floors for accommodating different (publicly open) activities. Activities that will create fluctuations due to the high and low occupancies during the whole day.
Due to the large area of the cellars and the functional requirements of the designs, we engineered smaller cellars to be structurally and water tightly linked to each other. By using linked cellars we were able to manage possible water fluctuations and also create a certain flexibility that can guarantee a safe draught (depth) and balancing.
---
Projects
---
If you wish to use our techniques and products, or if you require some consultancy and advice for your (upcoming) projects, simply contact us!
---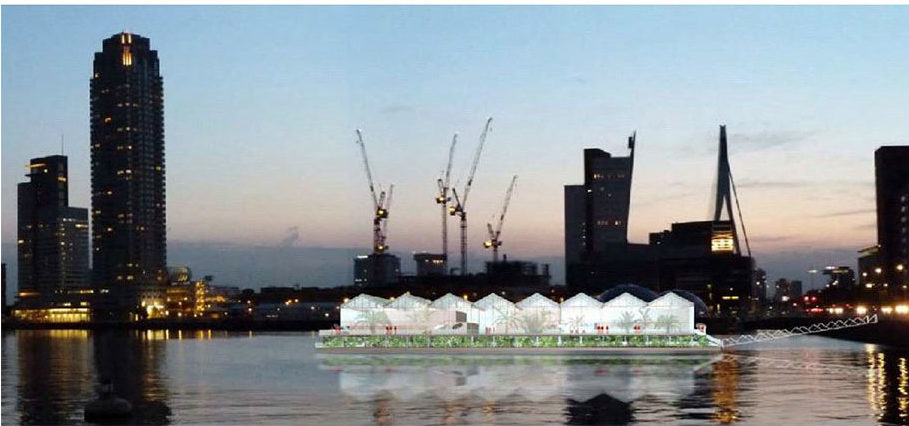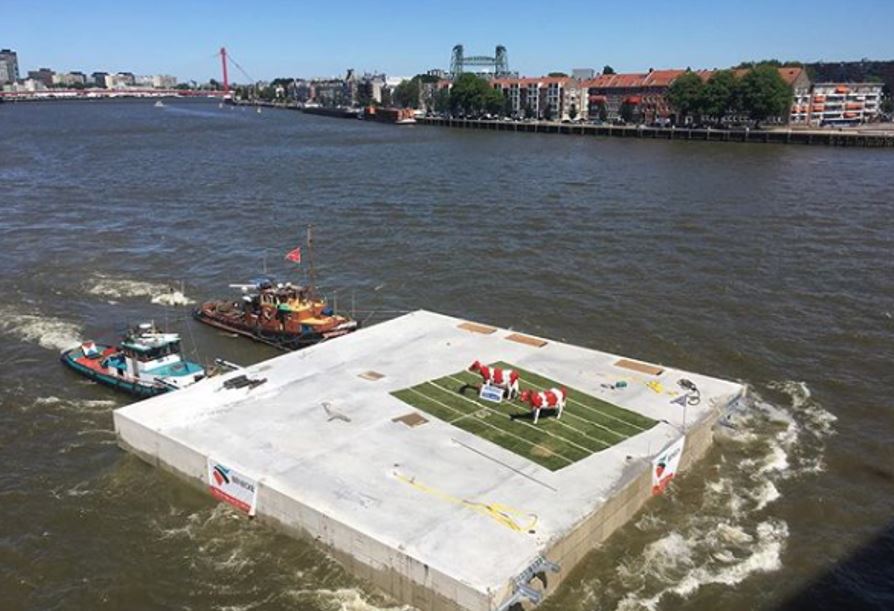 ---