Villa Flora was built in 2012 for the Floriade, which is the international horticultural exhibition expo held in The Netherlands. During the Floriade the Villa Flora became the main attraction, due to the impressive design by architect Jón Kristinsson. Villa Flora was at that time considered to be the greenest office in the Netherlands. It housed a combination of a greenhouse | exhibition centre and offices, with a total of about 12.000 m².
The building makes use of our innovative HOLCON® concrete framing system.
At this moment, the villa Flora is one of the buildings on the Brightlands Campus Greenport Venlo and houses a state-of-the-art research and development centre focused on healthy food & nutrition, future farming and bio based economy.
---
Assignment | Bartels & Vedder
Engineering HOLCON® system
Engineering roofsysteem
---
Speciale techniques | Products | Bartels & Vedder
---
Project details
Client: Municipality of Venlo
Status: Completed in 2011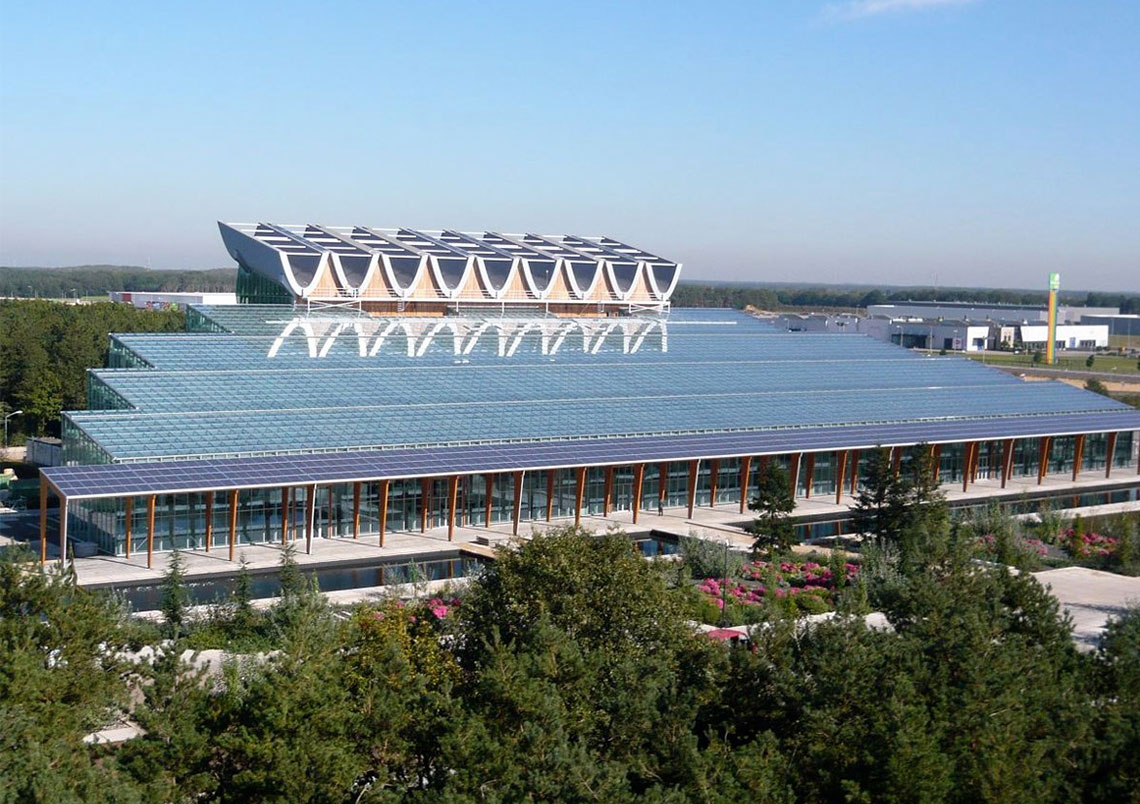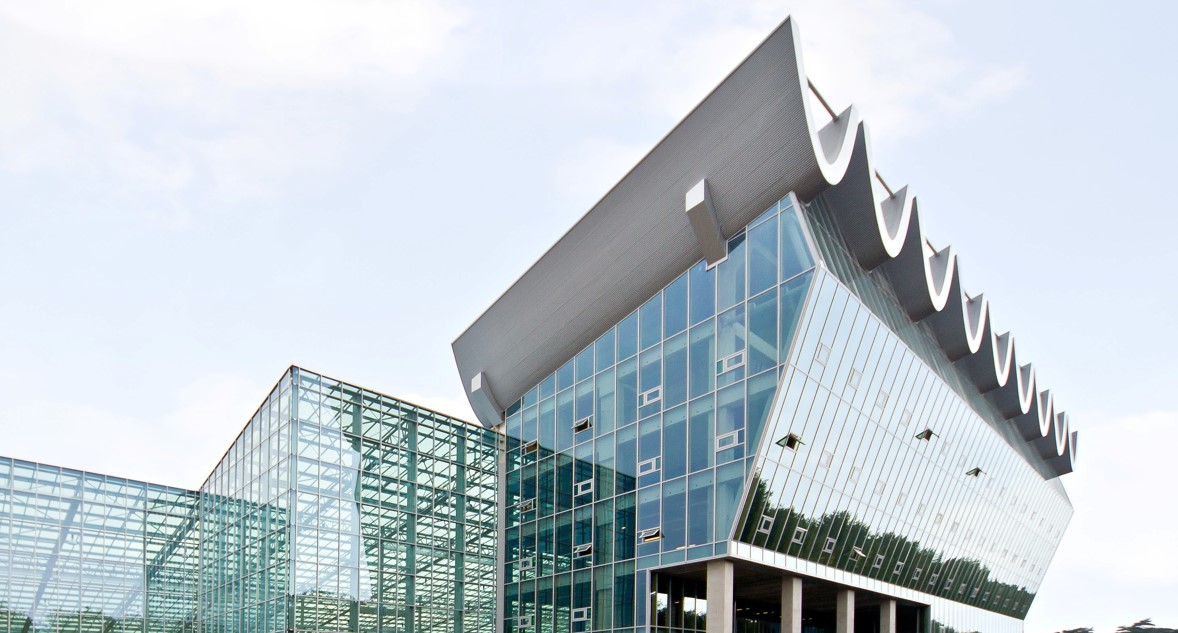 ---